Following the success of the UKFIET September 2019 conference, and the very active engagement of participants through social media, we compiled some visual highlights using photos taken from our Twitter feed. We hope this brings back some good memories for you – you may spot yourself or colleagues!
This page features three sections of photos highlights:
This page pulled together a few top highlights from conference sessions, workshops and plenary presentations.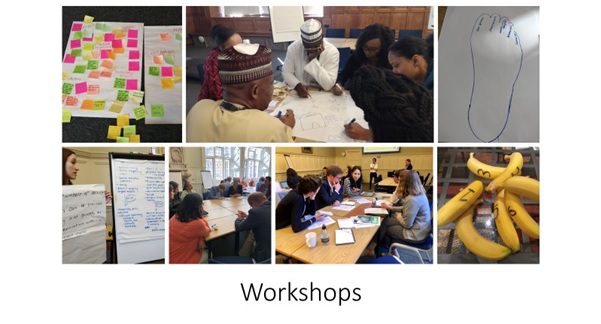 It showcased three actors from the Mandala Theatre Company in Oxford, who brought voices from Ethiopia, Nepal and the Philippines into the room – people who would not have otherwise been represented in the conference space.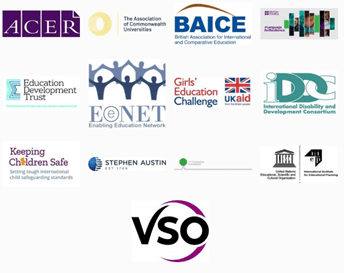 As always, we had a diverse set of organisations taking up the opportunity to talk to participants through conference stands – giving them the space to showcase their work. The logos of organisations that took up this opportunity are shown here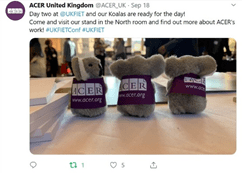 A new feature this year was a school art exhibition. We were privileged to be able to display a small selection of artwork by students from Alperton Community College in London. They had been asked to explore aspects of their identity, but also think about the relationship between them as an individual and society. The focus was on how this interaction shapes us as individuals – both through inner reflections and through communication with others.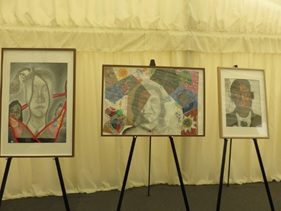 This page shows photos from the many networking opportunities during the few days of the conference. This included drinks receptions hosted by Cambridge Education and BAICE, as well as the infamous UKFIET #EduDisco!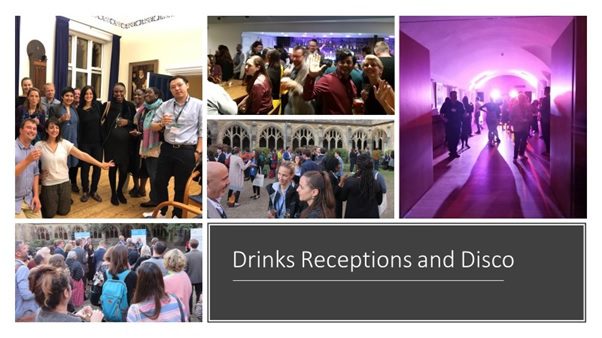 The lunch and coffee breaks were great opportunities to meet up with old friends, and connect with new ones. We were lucky with the sunny weather and many participants sat outside for their chats.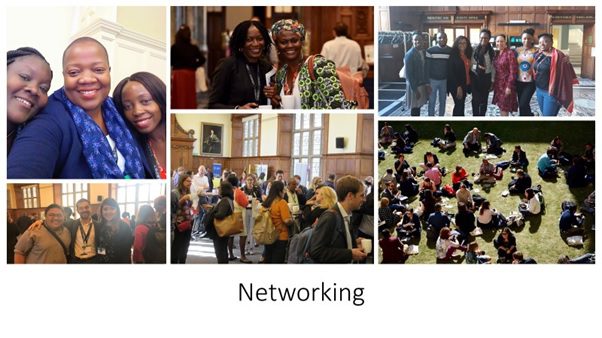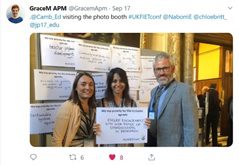 Our Photo Booth proved a popular feature at this conference – with a third of participants having their inclusive education selfie taken.
Many more also filled in a card with their priority for the inclusion agenda. Thanks to everyone who took part, and to the Rapporteurs for helping out at the booth!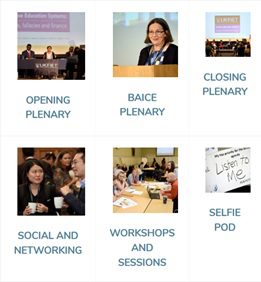 We had a professional photographer with us for a lot of the three days of the conference. He captured highlights from the plenary sessions, workshops and presentations.
There are also many photos of the social and networking opportunities, as well as all of the photos from our Photo Booth/ Selfie Pod.
Do see if you can spot yourself or colleagues!