We have just completed a busy week in Oxford at the 15th UKFIET conference. There are far too many people to thank for making it a stimulating, fun and successful conference. This includes everyone who participated, in whatever capacity. collaboration and learning were the key outcomes.
There are of course also far too many activities to highlight but we attempt a very brief summary here – with photos taken from our Twitter feed. Thanks to everyone who took part – we hope to see you all at the next one in September 2021!
This is a two-part feature. Part 2 can be viewed here, focusing on the activities, people and photo booth.
Sessions
Of course most of the learning and collaboration occurred during the very varied set of sessions – whether presentations, symposia or quick fires. These were grouped thematically under six themes, brought learning from countries across the world and connected people to new colleagues working in their areas of interest. New research was presented, challenging questions were asked and new concepts were outlined.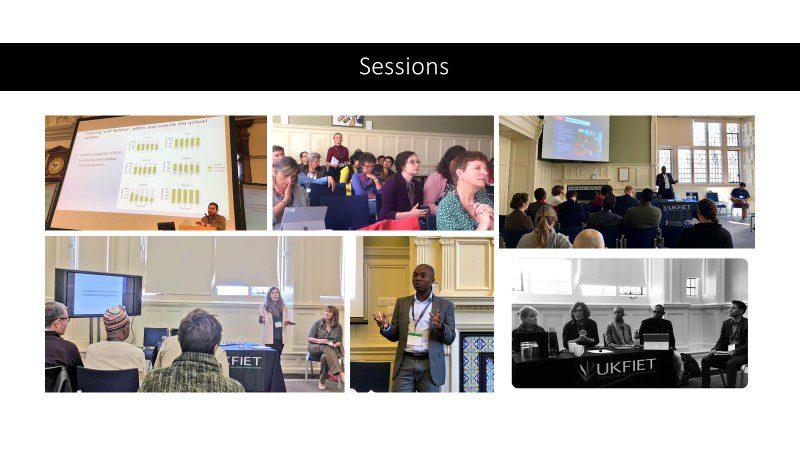 Workshops
As well as sessions, several workshops took place. These took an interactive format and challenged participants to think outside of the box. Ideas were shared and documented, research methods were questioned, and solutions were designed in collaboration to some very challenging problems. Flip charts were used, post-it notes were generated, some drawing took place, and we even witnessed Banana Bingo!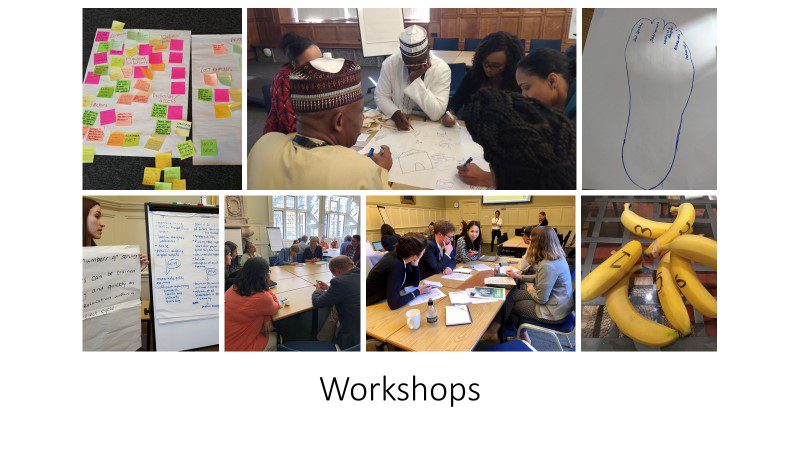 Plenary presentations
We were thrilled to be able to welcome the speakers who gave their time for this conference on Inclusive Education Systems. We will be detailing some of the content from each plenary separately but would like to thank them all for sharing their rich expertise through a range of formats.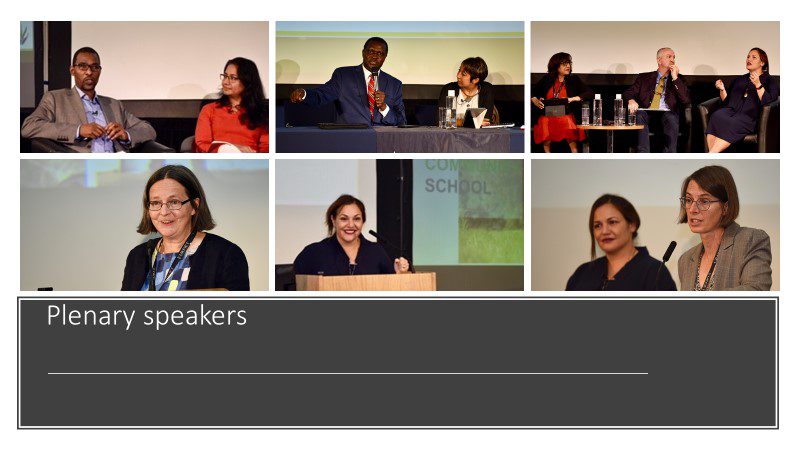 Bringing new voices to the conference through Theatre
The BAICE plenary engaged the Mandala Theatre Company in Oxford to bring three experienced and energetic actors to the conference. Together, they brought a diverse set of voices into the room from Ethiopia, Nepal and the Phillippines – people whose individual voice would otherwise not be directly represented. We will feature more details, including videos, about this plenary session very soon.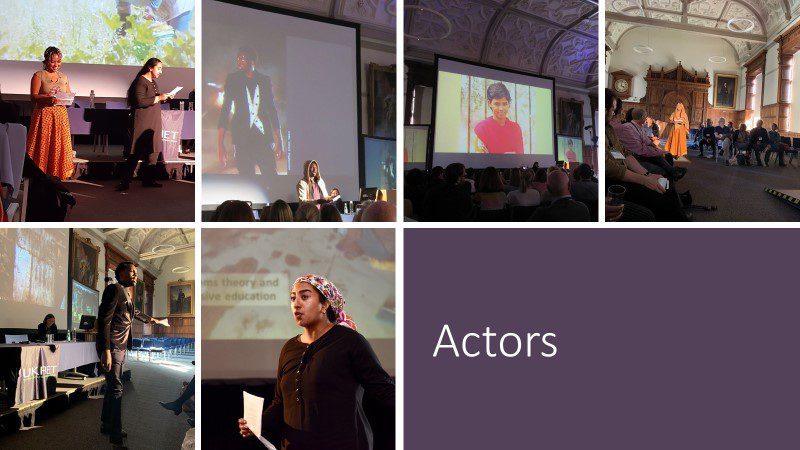 Stands
As always, an interesting mix of organisations had a stand at the conference and participants browsed the publications, research and other activities on offer during their coffee and lunch breaks. This is the full list of organisations: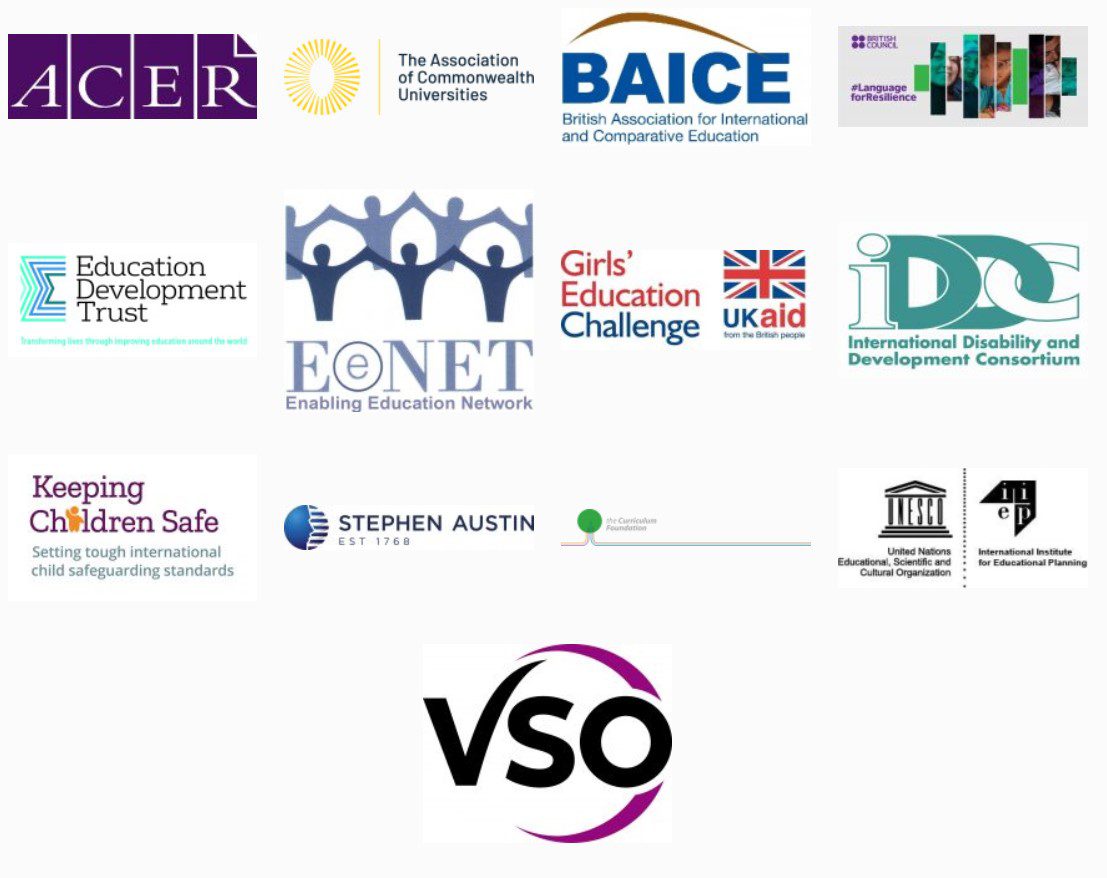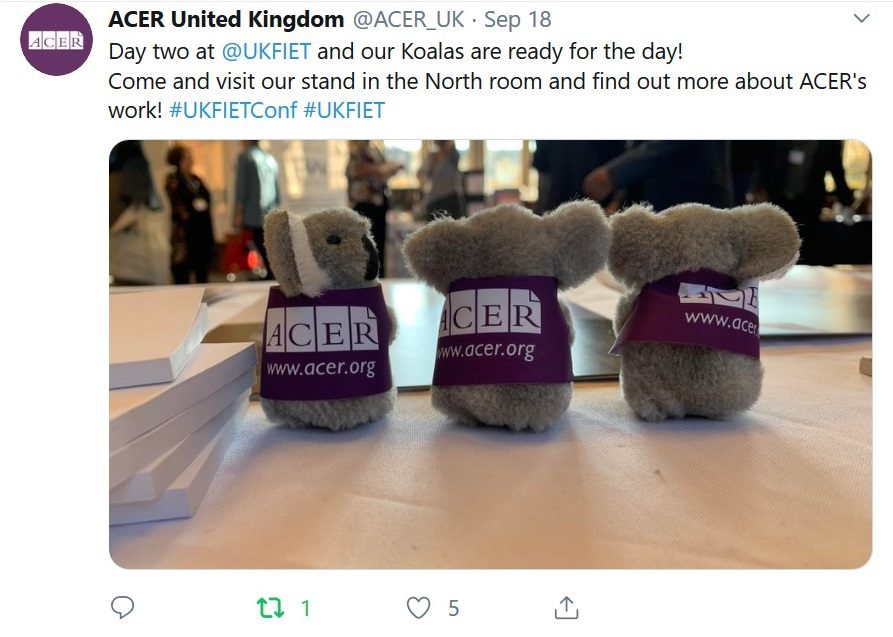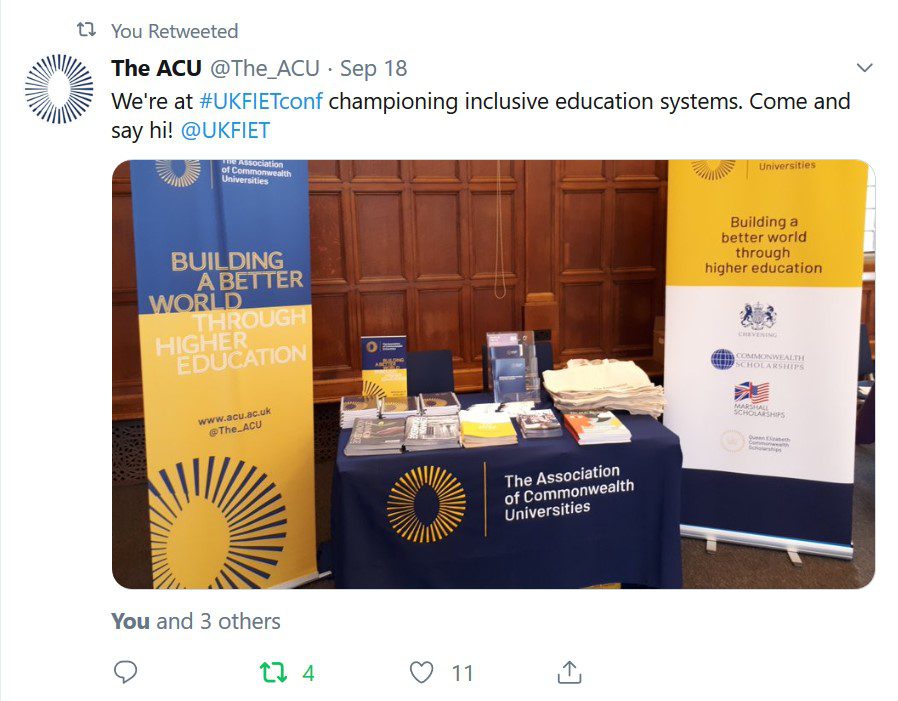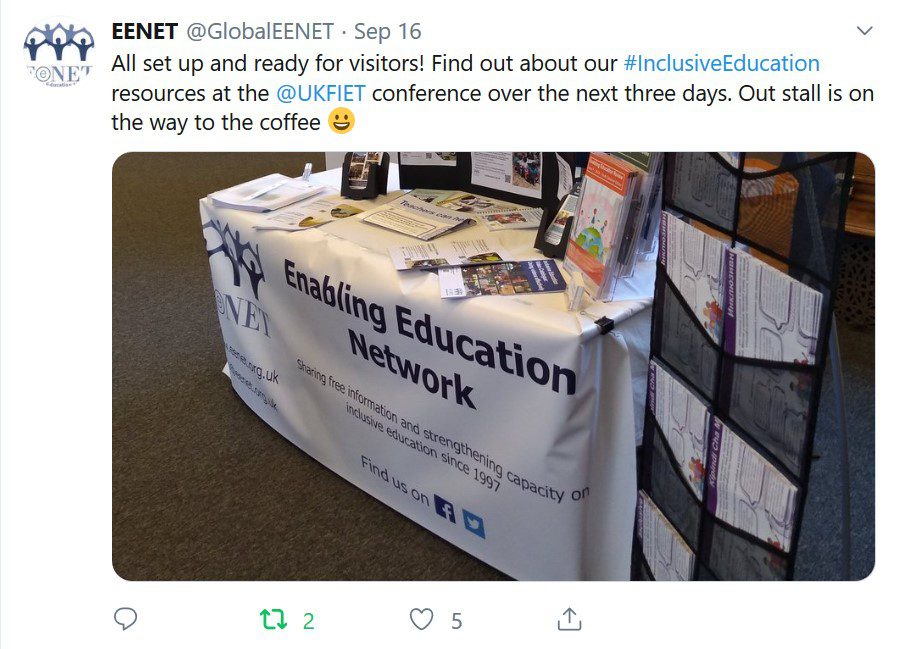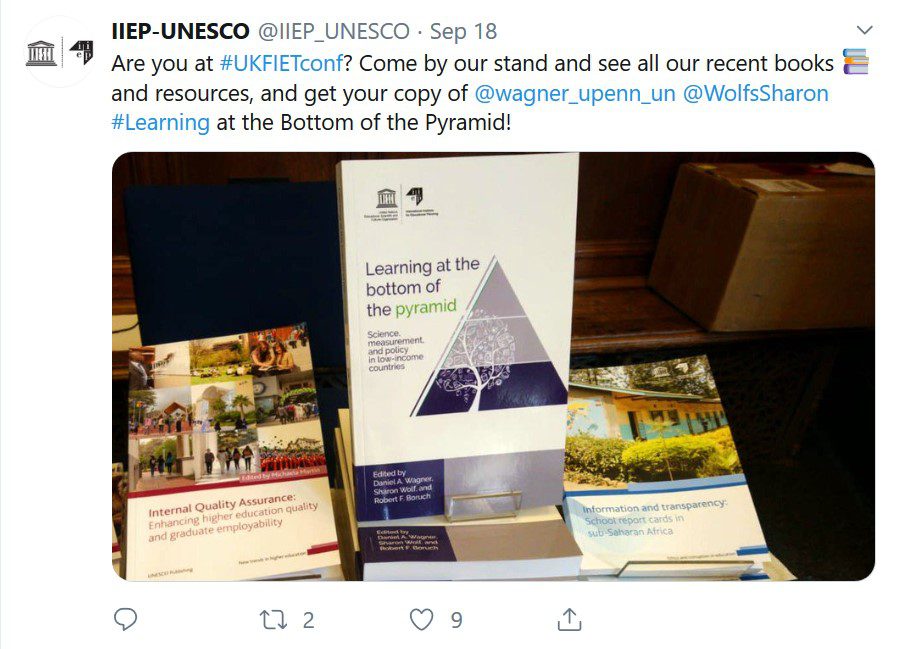 Art Exhibition
We were privileged this year to have an exhibition of artwork by students from the Alperton Community College. Students were encouraged to explore aspects of their identity, but also to think about the relationship between them as an individual and society. The focus was on how this interaction shapes us as individuals – both through inner reflections and through communication with others.
Students also looked at their cultural and socio-economic backgrounds and drew upon their daily experiences to create an outcome that reflects their character or state of mind. They were encouraged to think outside the box and identify the most innovative, original way to depict a mood or even a single thought that relates to their identity.
Andria Zafirakou, teacher of arts and textiles in London, and Global Teacher Prize winner in 2018, presented her school's journey to becoming an inclusive school in the final plenary of the conference. Andria teachers at Alperton Community School, a secondary school academy in the inner city borough of Brent. Brent is one of the most ethnically diverse places in the country and 130 languages are spoken in its schools. Its pupils come from some of the poorest families in Britain, many sharing a house with other families, many exposed to gang violence.