The Forum is governed by two bodies. The first is the Board of Trustees which has the accountability for ensuring effective governance on behalf of the Members. The Executive Committee is entrusted to work at the direction of the Board of Trustees to deliver UKFIET's portfolio of activities.
Meetings
An annual general meeting (AGM) is held once a year. The AGM is held at the Biennial Conference or at the BAICE Conference. The Board of Trustees meet twice a year and the Executive Committee meets on a quarterly basis.

Board of Trustees
Executive Committee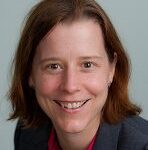 Susy Ndaruhutse
Chair of Trustees
Susy has spent the last 20 years working collaboratively with low- and middle-income countries on research, consultancy and programme implementation linked to education reform. Her expertise lies in education policy, strategy and finance and she has worked with a range of developing country governments, donors and NGOs in a capacity building context on short and long-term assignments. Read More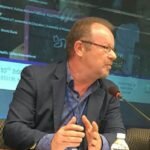 David Archer
David Archer is Head of Participation and Public Services with ActionAid, having been Head of Education for many years. In the 1980s David worked on literacy programmes across Latin America inspired by Brazilian educator Paulo Freire ("Literacy and Power: the Latin American Battleground" Earthscan 1990). Read More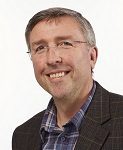 Andy Brock
Treasurer
Andy has worked in education development for the nearly 30 years – all of it with Cambridge Education as it has grown from about 20 staff to nearly 400. Over those years Andy has played a succession of roles – firstly technical, latterly managerial, now as Managing Director.
Read More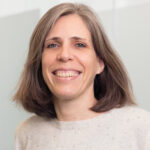 Dr. Sonia Languille
Dr. Sonia Languille is an independent international education expert with more than twenty years of experience as a practitioner and researcher. Between 2016 and 2021, she worked with the Open Society Foundations, one of the largest philanthropic organizations in the world. She co-directed OSF Higher Education Support Program and led OSF initiatives to strengthen public education systems, support refugees' access to higher education and foster knowledge production in the global South. She is also a research fellow at the Centre for Education and International Development at University College London. Her research interests center on the political economy of education finance in developing countries. Prior to joining OSF, Sonia worked for various aid agencies in the fields of state reform, public finance and education policy. Sonia holds two master's in development economics and international affairs from the Sorbonne, a bachelor's degree from Sciences Po and a PhD in development studies from the School of Oriental and African Studies (University of London).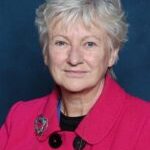 Prof. Angela Little
Angela W Little is Professor Emerita at the University College London Institute of Education where she held the Chair of Education and International Development between 1987 and 2010 and was previously a Fellow of the Institute of Development Studies at the University of Sussex. 
Read More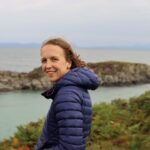 Hannah Loryman
Hannah is currently Head of Policy at Sightsavers, where she leads a team to influence policy and practice on inclusive education, health, and disability inclusion. She has a particular focus on engaging with bilateral and multilateral donors to ensure development policies and processes promote inclusion. Before joining Sightsavers, she worked on a range of social policy issues at the Department for International Development and within NGOs.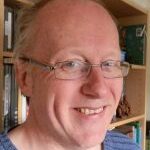 Prof. Simon McGrath
Simon McGrath is Professor in International Education and Development in the Centre for International Education Research at the University of Nottingham. He has published on a number of aspects of education – development links, especially at the post-school level.
Read More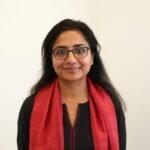 Prof. Nidhi Singal
Nidhi is Professor of Disability and Inclusive Education at the University of Cambridge. Her research interests are broadly focused on understanding processes of inclusion and exclusion in educational settings in South Asia and sub-Saharan Africa.
Read More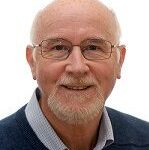 Dr. Don Taylor
Dr Don Taylor is an independent consultant in education policy, planning and finance. He was an Education Adviser with DFID, working in Nigeria, Ghana and Malawi, then in the UK with oversight of education in Montserrat and St Helena.
Read More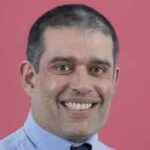 Prof. Leon Tikly
Deputy Chair of Trustees
Leon is UNESCO Chair in Inclusive, Good Quality Education and Global Chair in Education at the University of Bristol, alongside co-directing the Centre for International and Comparative Education (CIRE) in the School of Education. His key focus is education in low income countries and in particular, the countries of sub-Saharan Africa.
Read More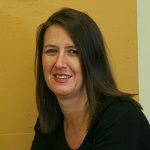 Prof. Freda Wolfenden
Freda Wolfenden is Professor of Education and International Development at the Open University, UK, where she has held a number of management positions including Associate Dean for the Faculty of Education and Language Studies. Freda is currently Academic Director for TESS-India, a large scale innovative teacher development project across several states in India (www.tess-india.edu).
Read More