In 2013 The Jeremy Greenland Fund made its final bursary awards, of which there were 10. Among them were: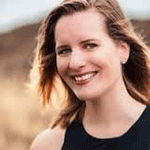 Collective learning and knowledge production in donor-assisted education projects: Can they be regulated in the common project cycle?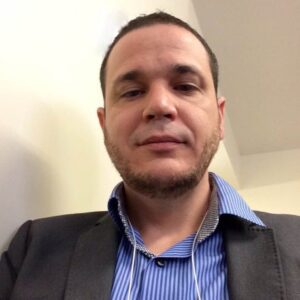 Building a Better Lasso: The Belated Case for a Goal Three Metrics Task Force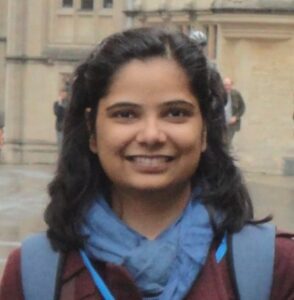 Revisiting the Debate of Private Vs Public Schooling: Some Unexplored Dimensions.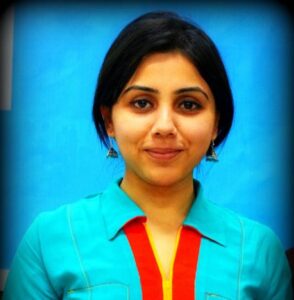 Educational Quality, Global Imperatives & Contested Visions