The Conference Committee for 2023 is currently being recruited it will  bring together the co-convenors for each sub-theme.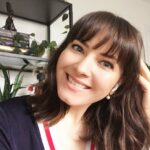 Yulia Nesterova
Conference Chair
Yulia Nesterova, Ph.D., is Lecturer in International and Comparative Education in the School of Education at the University of Glasgow. She also acts as Academic Lead for Low and Middle-Income Countries Research Network at Glasgow and Associate Editor of Diaspora, Indigenous and Minority Education journal. Yulia's main research interests center around inequalities and injustices in education, partnerships and community engagement for quality education, and education for peace, just transitions, and reconciliation.Read More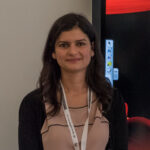 Aliya Khalid
Deputy Conference Chair
Aliya is a lecturer of Comparative and International Education at the Department of Education, University of Oxford. Her work spans across intersectional issues of disadvantage in education and the learning experiences of diverse communities in England and Pakistan. Aliya draws on post-colonial scholarship, feminisms, the capability approach and epistemic justice to examine disadvantage as well as the critical agency that individuals and communities develop within conditions of disadvantage.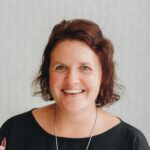 Amy Parker
Deputy Conference Chair
Amy brings 20-years' experience as an education specialist providing leadership, support and guidance across the education spectrum, including girls' education and empowerment, and holistic learning and wellbeing. She currently works as the Senior Learning through Play Advisor for Save the Children Denmark.Read More