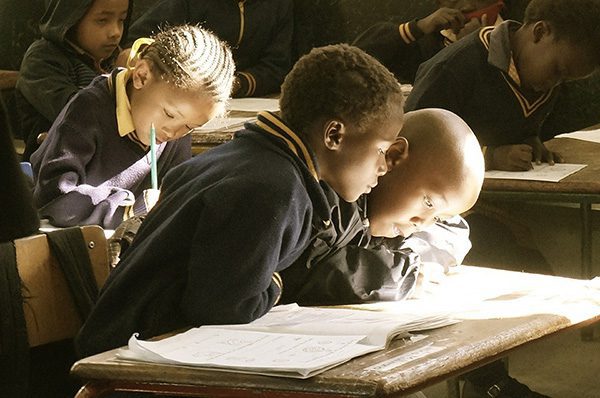 Date: 1 Jun 2017
Time: All Day

Event Type: Conference
Voices of the next generation is a one-day conference for education development professionals with less than ten years' work experience in the sector.
Thursday 1 June 2017, Cambridge Education offices, London
It will provide a space for those at the early stage of their careers to explore how innovation has the potential to create new directions for international education and development and how they can shape this.
The conference is being organised by Cambridge Education in collaboration with UKFIET, The Commonwealth, Atkins Global, Save the Children UK and the Young MCA.
How to get involved
Register
Registration for attendees will be open on Tuesday 2 May and close on Thursday 25 May.
Contribute to a session
Attendees are invited to submit a proposal to lead a session linked to the conference themes. The more innovative the better!
For more information visit   Voices for the Next Generation