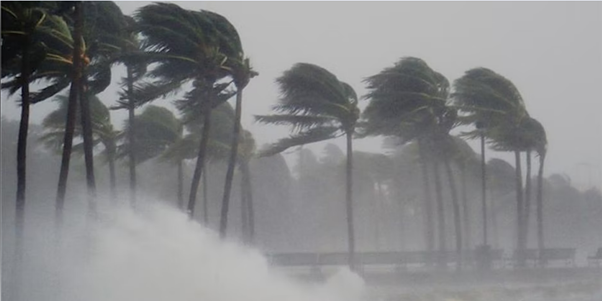 6 October 2022, 15:00-16:00 BST Online
Chair: Palesa Molebatsi (University College London)
Presenter: Tristan McCowan (University College London)
Respondent: Greg Misiaszek (Beijing Normal University / University of California Los Angeles).
How should climate change be addressed in university classrooms? What can lecturers do to grapple with this complex and contested topic in the crowded curricula of undergraduate courses? What relevance does it have for social sciences, arts and humanities as well as natural sciences?
This webinar presents the latest working paper from the Transforming Universities for a Changing Climate (Climate-U) project. It argues that engaging with the climate crisis can be a driver of positive change in university teaching and learning. It explores the potential for pedagogical renewal through three spheres of enquiry – the ontological, epistemological and axiological – and the underpinning principles of critical questioning and deliberation.
Following the presentation and invited response, there will be an open discussion and debate with the webinar participants.
Transforming Universities for a Changing Climate is a three-year Global Challenges Research Fund project. Bringing together partners in Brazil, Fiji, Kenya, Mozambique and the UK, it explores the role that locally-generated higher education initiatives can play in addressing climate change. For more details about the Transforming Universities for a Changing Climate project, please visit our website, or follow us on Twitter @ClimateUniv.
For information about our privacy practices please visit the UCL website https://www.ucl.ac.uk/legal-services/privacy/general-privacy-notice