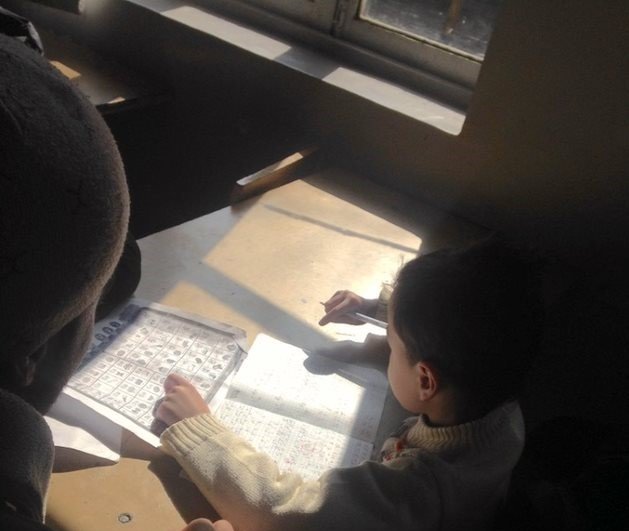 Date: 4 Mar 2021
Time: 3:45pm - 6:00pm

Event Type: Webinar
The PEER Network Central Asia Hub will be launching on Thursday 4 March, from 3.50pm-6pm (GMT+6; East Kazakhstan Time). This webinar will be in English with synchronous translation into Russian language. You can register using the following Zoom link: https://nu-edu-kz.zoom.us/webinar/register/WN_fiVx5R5uSHCcAlafFd8PvQ
The PEER Network is a three-year initiative led by four universities (Ulster, Cape Town, Nazarbayev and Sussex) aimed at improving the quality of Political Economy Analysis of education in partnership with academics, policymakers and practitioners in conflict-affected countries. The core objective of the PEER Network is to develop a critical and locally grounded approach to Political Economy Analysis (PEA) of education that will help national, regional and global level policymakers and practitioners make socially just decisions about investments in education that benefit children in contexts of conflict and crisis.
The launch will introduce the PEER Network and provide details for expressions of interest for the development of research proposals for projects (up to £30,000 per project) from research teams based in Central Asia.
For more information on this event visit https://peernetworkgcrf.org/central-asia-hub-launch-event/.