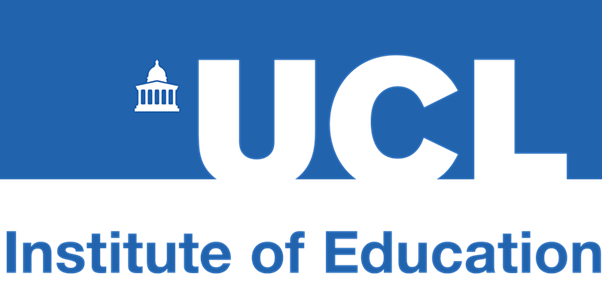 Date: 25 May 2021
Time: 8:00pm - 10:00pm

Event Type: Webinar
Tuesday 25 May 20.00-22.00 BST
Presenting the principles and tools in the third working paper in our series: A protocol for Participatory Action Research into Universities
About this event
Transforming Universities for a Changing Climate Webinar Series, No. 3
Speakers: Dr. Alexandre Frediani (IIED) & Dr. Charlotte Nussey (University College London)
Respondent: Dr. Cresantia Frances Koya Vaka'uta (Pacific Community, SPC)
This event will share five parallel sets of principles and tools for developing Participatory Action Research (PAR) with a climate justice lens, drawing on the third paper in the Climate-U working paper series.
This event will discuss these five steps for setting up PAR groups:
Exploring how the first involves identifying sites of impact for PAR that should be strategic and iterative, building towards a theory of change.
The second step explores setting up PAR groups, grounded in ongoing relationships and recognising marginalisation, through different tools for stakeholder analyses.
The third step reflects on convening PAR groups, and the process of collective immersion with questions of climate justice, giving an example of a case from Fiji of an ethos for community engagement.
In the fourth step, action planning is considered, shaped by the principles of recognition of diversity and knowledge co-production.
Finally, the centrality of learning in PAR processes is considered, and a framework for monitoring, evaluating and learning is offered.
Together, these five steps offer a route for researchers interested in PAR to follow, offering both practical guidance and theoretically grounded principles.
Transforming Universities for a Changing Climate is a three-year Global Challenges Research Fund project. Bringing together partners in Brazil, Fiji, Kenya, Mozambique and the UK, it explores the role that locally-generated higher education initiatives can play in addressing climate change. For more details about the Transforming Universities for a Changing Climate project, please visit our website, or follow us on Twitter @ClimateUniv.