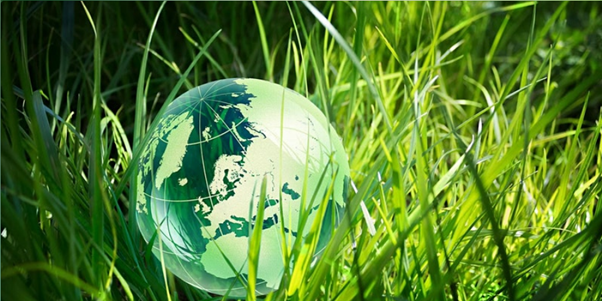 Date: 26 Apr 2022
Time: 4:30pm - 5:45pm

Event Type: Project Launch
26 April 2022, 4:30 pm–5:45 pm
Join us to hear from national and international experts on the urgent need to equip teachers with the expertise needed to prepare young people for a climate altered future.
At this online event we will formally launch UCL's new Centre for Climate Change and Sustainability Education. We will explain its purpose and why its launch is so timely.
The centre's mission is to transform the UK's approach to teaching climate change and sustainability in schools. It is the first of its kind in the UK and will conduct high quality research into climate change and sustainability education and use this to shape outstanding, free professional development for all teachers and school leaders.
Speakers
These will include:
Professor Nicola Walshe, Executive Director, Centre for Climate Change and Sustainability Education, UCL
Dr Michael Spence, Provost, UCL
Ms Vibecke Jensen, Director of the Division for Peace and Sustainable Development, UNESCO
Ms Aliza Ayaz, UN Youth Ambassador for the Sustainable Development Goals
Professor Chris Rapley, CBE, Professor of Climate Science, UCL.
This event will take place online. It will be particularly useful for those interested in climate change education, sustainability education and teachers' professional development.