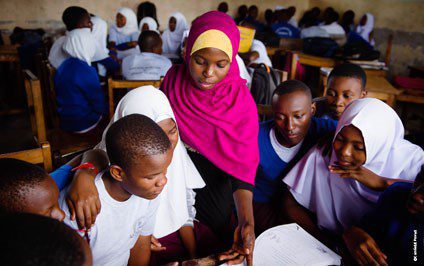 Date: 28 Jun 2017
Time: All Day

Event Type: Conference
One Day Conference 28 June 9.00am – 5.00pm
hosted by the REAL Centre, University of Cambridge.
For the first time, global goals focus on raising learning in ways that ensures no one is left behind. This focus recognises the central role of teachers in achieving education goals. The event will bring together researchers, policymakers and practitioners concerned with supporting teachers in raising learning outcomes for children from diverse backgrounds within their classrooms. Particular attention will be given to raising learning outcomes for children from poor households, girls, and children with disabilities. The event will learn from research and initiatives over the past two decades to provide lessons for the coming decades in ways that will inform the achievement of the Sustainable Development Goals by 2030. The focus will primarily be on countries in South Asia and sub-Saharan Africa, which are furthest from achieving the goals.
This all-day event will take place at the Faculty of Education, Donald McIntyre Building, 184 Hills Road, Cambridge, CB2 8PQ.  Free  Registration.