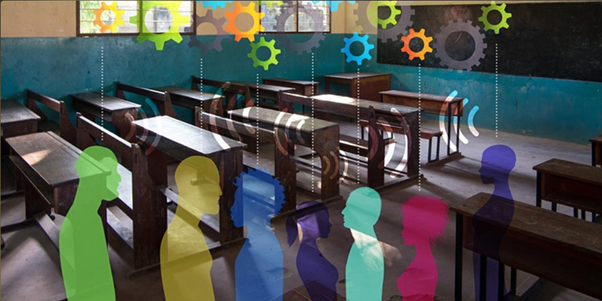 Date: 16 Nov 2021 - 18 Nov 2021
Time: All Day

Event Type: Forum
About this event
From 16-18 November 2021, decision-makers, researchers, civil society representatives, and development partners can join a virtual Policy Forum on open government in education. By bringing new research to the forefront, the Policy Forum – in English, French, and Spanish – will help policy-makers and programme implementers improve education service delivery and reduce corruption in education.
Pressing questions on open government in education:
Building on the findings from IIEP's research on open government, the Policy Forum will address a series of important questions including:
How do various stakeholders understand the concept of open government in education?
How do open government initiatives contribute to better access, quality, or equity in education?
What is the impact of open government on anti-corruption efforts, especially as regards transparency and accountability?
Which enabling (or limiting) factors influence the effective implementation of open government initiatives in education?
Which specific measures can be taken to improve the design, implementation, and impact of open government initiatives in education?
Paving the way to new guidelines
The Policy Forum will also be an opportunity to formulate recommendations for educational decision‐makers and planners on how to make informed decisions on the design and implementation of open government policies in education. In addition to focusing on the findings of the research, participants will have the opportunity to discuss the overarching goals of open government, how to best implement open government initiatives, how to best facilitate citizen engagement and minority voices, as well as implications and risks for decision-makers and planners. These discussions will also feed into the preparation of new IIEP guidelines on the implementation of open government initiatives.
For any questions, please email the organizers at: OGForum@iiep.unesco.org
For more information and resources, please consult the link to the event webpage.