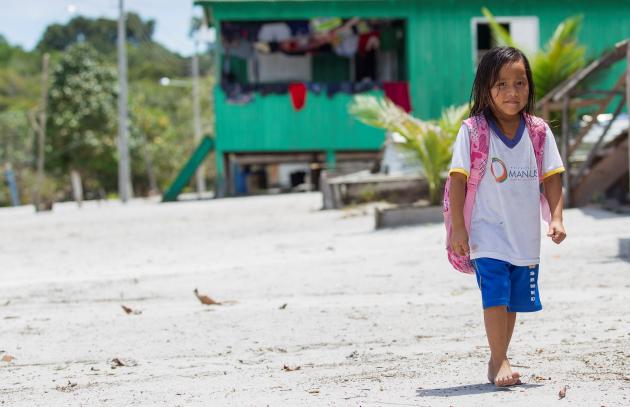 Date: 5 Mar 2019
Time: 4:00pm - 6:00pm

Event Type: Webcast
In low- and middle-income countries, efforts to raise education levels often focus on the "average" learner. But what happens to the most marginalized and poorer learners in the most resource-strapped countries?
For the next IIEP Strategic Debate on 5 March 2019, please join IIEP for an important conversation on how to shift the focus to include all learners, so that those who are marginalised and disadvantaged can become more central in national and international efforts to improve learning outcomes. Not only would this help to improve equity and inclusion in education – a core area of the fourth Sustainable Development Goal (SDG 4) – it would raise national levels of learning.
Dan Wagner, UNESCO Chair in Learning and Literacy and professor of education at the University of Pennsylvania, will join the Debate as keynote speaker. He will draw from two of his recently published books: Learning at the bottom of the pyramid: Science, measurement, and policy in low-income countries (IIEP-UNESCO, 2018), and Learning as Development: Rethinking International Education in a Changing World (Routledge, 2018). Jordan Naidoo, Director of the Division for Education 2030 Support and Coordination at UNESCO, will join as discussant. And Suzanne Grant Lewis, Director of IIEP-UNESCO, will moderate the Debate.
Sign up here to attend in person or to watch the webcast.