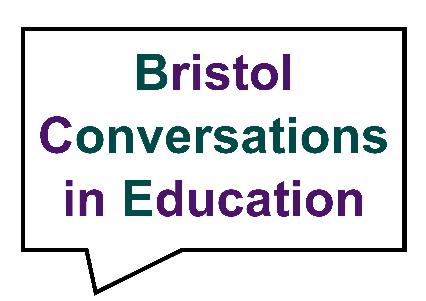 19 September 13:00 – 14:30 BST
Hybrid: online or ROOM 3.23, Wills Memorial Building, Bristol BS8 1RL
This event is part of the School of Education's Bristol Conversations in Education research seminar series. These seminars are free and open to the public.
Hosted by: Centre for Comparative and International Research in Education (CIRE)
Speakers:
JustEd is a large mixed methods comparative study that is tracing complex trajectories from policy, curriculum, pedagogy and secondary school learner experiences in relation to epistemic, environmental and transitional justice in Nepal, Peru and Uganda.
We are interrogating how notions of justice are embedded in schooling and experiences of education; how learners' understandings of justice, within and outside of school, interact and produce individual agency/action related to different forms of justice; and how a multiple justices framework may enrich understandings of how education can contribute to global development. Since December 2020, this study has been implemented by researchers at the University of Bath (UK), the University of Bristol (UK), Group for the Analysis of Development (GRADE) (Peru), Gulu University (Uganda) and Tribhuvan University (Nepal). We now have results from all of our research methods, including documentary analysis of policies and curriculum, interviews with policy makers, participatory research with learners and teachers, as well as surveys with over 3000 learners, and we are entering a phase of in-depth data analysis and interpretation before the study concludes in April 2023. We welcome the opportunity to share our preliminary, topline findings with you and anticipate rich discussions about these findings.