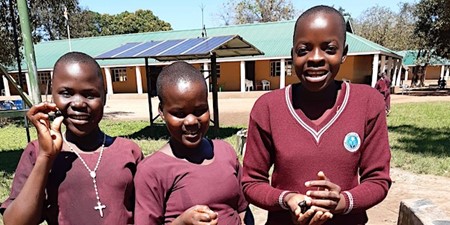 Date: 17 Aug 2022
Time: 1:00pm - 6:00pm

Event Type: Workshop
Wednesday 17th August, 13:00-18:00 BST, London or online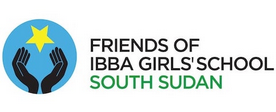 You are warmly invited to join us at St Matthew's Conference Centre in central London (SW1P 2BU) on Wednesday 17th August for an afternoon exploring the vital role of education in building a peaceful future for South Sudan.
After so long not being able to gather face-to-face, we are very pleased to announce the prominent South Sudanese speakers who will be expounding this important topic:
Samuel Peni is the Episcopal Church of South Sudan Archbishop for Western Equatoria State, where Ibba Girls' School is located. Last year, he became a trustee of the school and played a key role recruiting new senior staff.
Hon. Pia Philip is the Undersecretary (i.e. most senior civil servant) in the Ministry of Peacebuilding, and was a founding trustee of IGBS.
Ambassador Agnes Oswaha is Head of Mission at the Embassy of the Republic of South Sudan in London.
You are invited to join us from 1.00pm for lunch, followed by the main event which will start at 2.00pm. The speakers' contributions will be followed by a panel Q&A ending by 5pm, and you are welcome to stay until 6pm for an informal drinks reception and a chance to meet the speakers.
Please note, spaces are limited and will be allocated on first come, first served basis. This also means that if you book and can then no longer attend, we ask that you cancel your ticket or let us know so your space can be reallocated.
If you are unable to attend the event in person, you can join online. Please select the correct ticket type when booking. Online will run from 2.00pm – 5.00pm.
By registering for this event, you consent to us adding your details to our database to send you future newsletters and event information. If you would like to be removed from this mailing list at any time, please email: connect@friendsofibba.org.
Many thanks
Friends of Ibba Girls' School