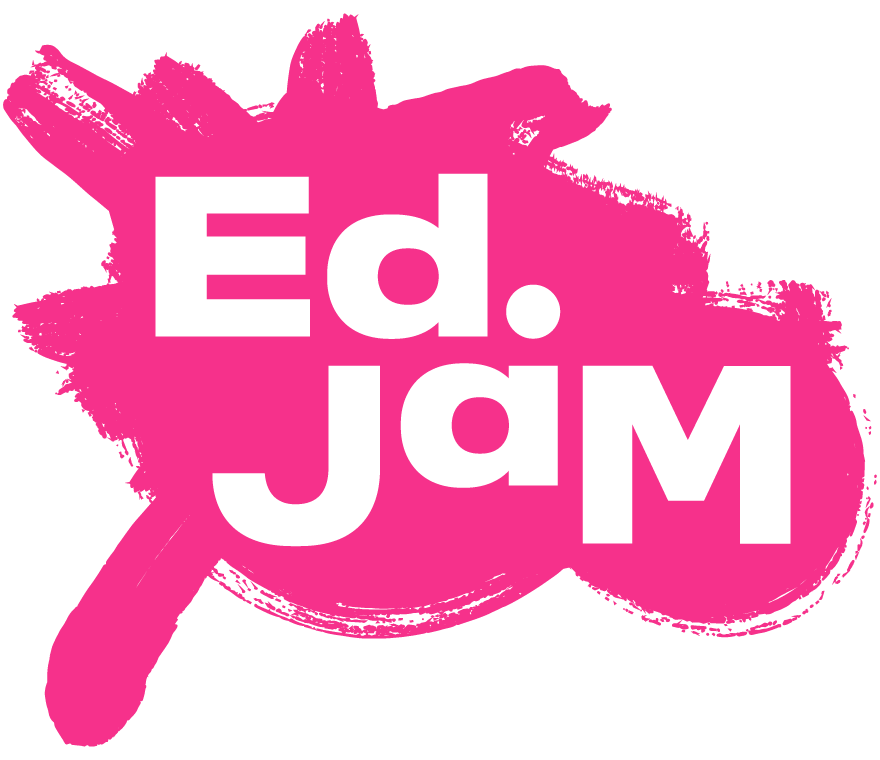 Date: 5 Mar 2021
Time: 9:00am - 10:15am

Event Type: Webinar
You are invited to join us to launch the Education, Justice and Memory (EdJAM) network with a series of events in the first week of March 2021.
Please click on the links below to register.
EdJAM Funding opportunities: Friday 5 March 9.00-10.15 GMT (in English) and Viernes 5 Marzo 15.00 – 16.00 GMT (en español)
Find out more about opportunities to apply for EdJAM research funding at this networking and Q&A event
EdJAM will commission research into creative practices for teaching and learning about the violent past. We will fund projects led by researchers, civil society organisations, artists and activists, with a focus on research led by colleagues based in the global south, early career researchers and/or researchers from groups that are traditionally under-represented in academia. In this session, we will share information about the process of applying for funding, the areas of focus, and tips on preparing applications.
Please sign up for the EdJAM mailing list and follow us on twitter (@edjamnetwork) to keep up to date with the latest news.
EdJAM is a collaborative international network of researchers, educators and civil society organisations working in the arts, education and heritage. We are committed to creative ways to teach and learn about the violent past in order to build more just futures. EdJAM is a UKRI GCRF funded Network Plus.
Sharing perspectives from the EdJAM team, Advisory Board and esteemed guests, these events explore the key concepts on which EdJAM is based, the connections between them and the possibilities for teaching and learning about violence and injustice that they open. These events are also an opportunity to find out more about research funding opportunities available through EdJAM.