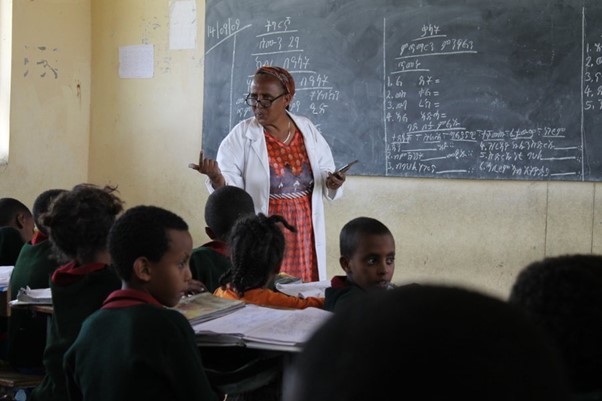 Date: 8 Sep 2021
Time: 2:00pm

Event Type: Webinar
Despite increases in access to schooling in low- and middle-income countries, foundational literacy and numeracy (FLN) learning levels remain low. Using assessment to inform instruction is a necessary approach for improving the quality of FLN teaching; increasing accountability for student learning; and ensuring more equitable improvements in performance.
How can assessment be used in the classroom to inform instruction and what needs to be in place at a system level to ensure that this happens?
Please join RTI as we release two how-to guides that provide practical guidance for developing a model for assessment-informed instruction both in the classroom and across education systems.
These how-to guides were developed by RTI International and are based on research funded by the Bill & Melinda Gates Foundation through the Implementing the Science of Teaching grant. The goal of the three-year grant is to provide data, evidence, and innovation to improve foundational literacy and numeracy teaching in Sub-Saharan Africa and South Asia.
Please note: This event is being coordinated by Better Purpose who may contact you directly with further details about the event.