Author: Anna Robinson-Pant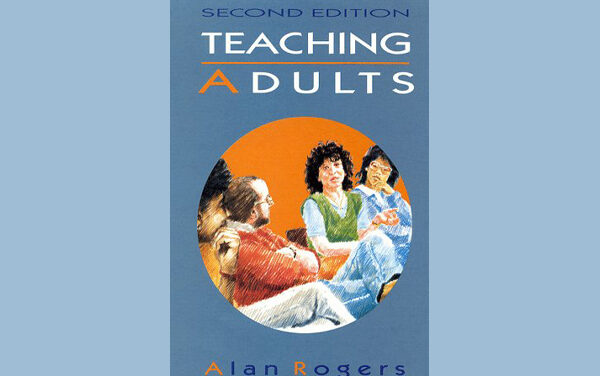 It is with great sadness that we heard the news of Alan Rogers' death on 5 April 2022.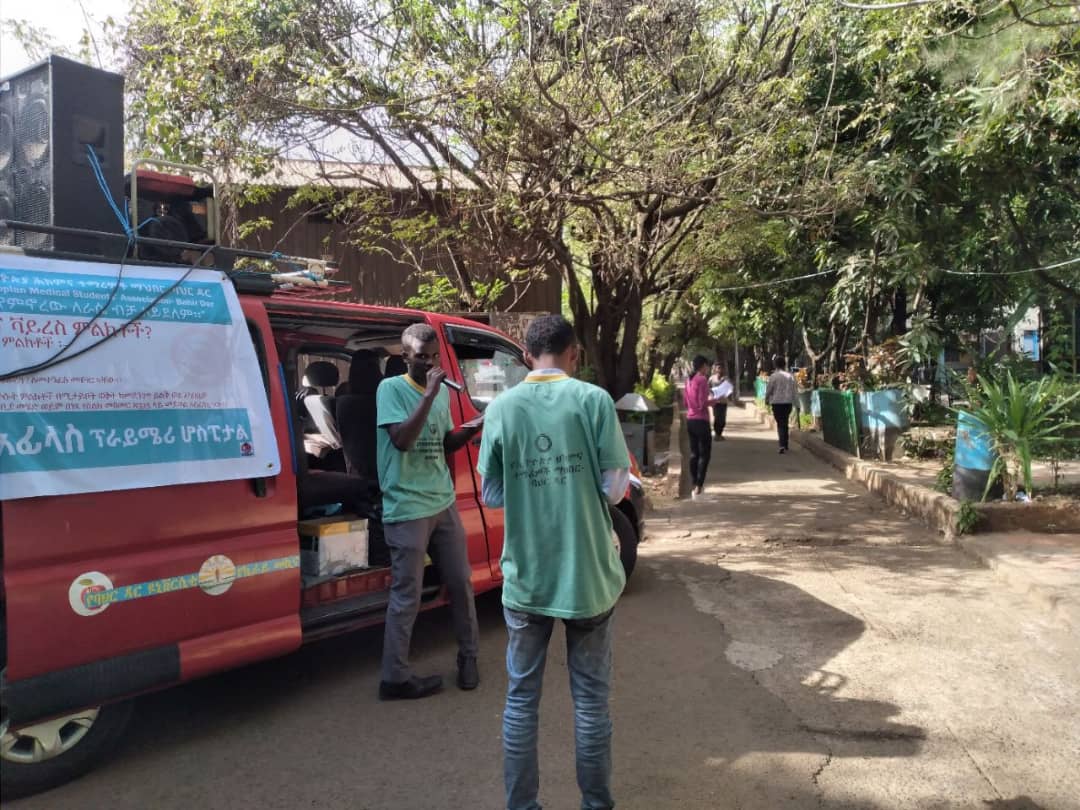 This blog is based on reflections by the UEA UNESCO Chair family literacy team (based on group WhatsApp conversations): Sushan Acharya, Sheila Aikman, Helene Binesse, Symon Chiziwa, Kamal...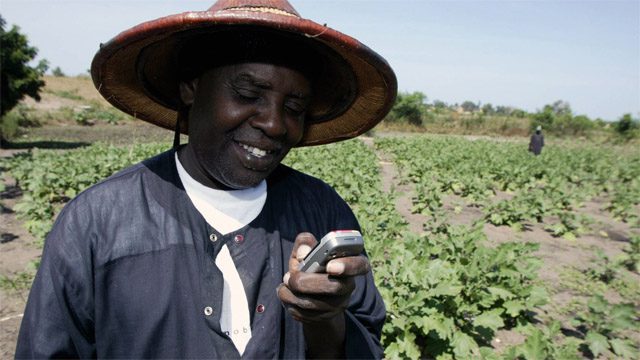 Around the world, Literacy is regarded as an indisputable public good, central to all educational initiatives. As the 2006 UNESCO Global Monitoring Report on 'Literacy for Life'...