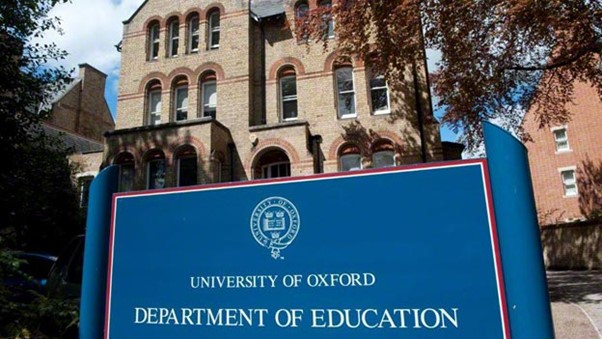 Date: 7 Dec 2022
Time: 3:00pm - 4:00pm

Event Type: Webinar
7 December 2022, 3-4pm UK time GMT
Speaker: Professor Catherine Montgomery, Faculty of Social Sciences and Health, Durham University, UK
Convenor: Maia Chankseliani
REGISTER HERE FOR THIS ONLINE SEMINAR
The influence of rural vs urban contexts on education is a strong research theme (van Maarseveen, 2021; Zhang, 2017) but there is less research around rurality as a complex geopolitical, geosocial and cultural issue (Czerniewicz and Brown 2014). Rurality is not only a physical, geographical description; it intersects with other key cultural and socio-economic factors including ethnicity, race and class (Liebowitz, 2017) and is a highly politicised concept. This public lecture presents alternative perspectives on rurality in globalised higher education by engaging with international doctoral research theses focusing on this field. Using secondary data analysis of theses held in the digital EThOS collection at the British Library, I argue that data gathered from international doctoral theses can constitute Southern knowledge or the 'view-from-below' (Connell 2007, 221) and can provide unique and emic insights into complex local contexts. The analysis of 30 international doctoral theses on rurality from three different continents underlined the influence of ideologies and political contexts in relation to access to higher education. Themes included minoritisation and deficit models applied to rural students in higher education; intersectional disadvantages in access to higher education; the impact of structures and institutions on reproducing disadvantage in higher education (Montgomery, 2020). The theses indicated that the roots and branches of inequalities are strong in the context of rurality and these intersect with class, ethnicity, gender and languages. Rural marginalisation is not a condition solely of 'the South', however, and contexts of rurality can magnify existing disadvantage wherever they may be.
About the series
Global Public Seminars in Comparative and International Education address themes of major interest to academics, practitioners, and policy-makers working in the field of education globally. These seminars illuminate the role of education in societal development, with a focus on understanding changes in education policy, discourse, and practice, and how these changes influence individual opportunities and shape the development of educational institutions around the world. Seminars zoom into the local and zoom out into the national and supranational spaces, flows, and influences on education.
Full list of seminar series here.