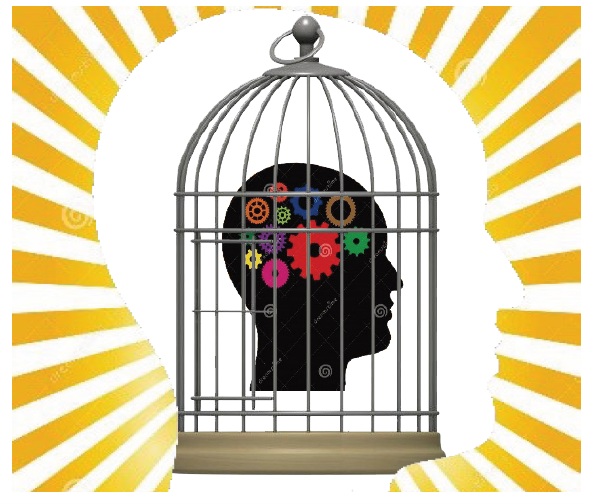 Date: 26 Oct 2021
Time: 4:30pm - 6:00pm

Event Type: Webinar
Tuesday 26 October 16:30 until 18:00 BST
Online: Zoom: https://universityofsussex.zoom.us/j/95271790156
Speaker: Professor Nandini Manjrekar, Tata Institute, Mumbai, India
Part of the series: CIE Research Cafés Autumn Term 2021: Knowledge, Society and Difference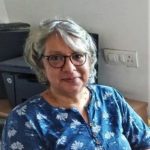 Ever since it was announced on 31 July 2020, India's National Education Policy has been widely debated in public discourse, both in the media as well as among academic scholars and educationists. Several implications of the NEP's recommendations in relation to equality, inclusion and social justice in India have been debated, particularly in light of its proposals to radically restructure the education system. My presentation will attempt to critically 'read' gender in the policy document in relation to these dimensions, particularly within its proposals on school education. How does the policy approach questions of gender? The presentation will approach this question through a historical understanding of postcolonial education policies, their understanding of and approaches to gender and education within specific sociohistorical frames, and the global and local contexts of the present policy that undergird the ways in which this relationship is viewed, with different emphases and gaps, in the contemporary context. It is expected that such an analysis could suggest possible lines of empirical enquiry into the structures, ideologies and processes that mark issues of gender and education in the Indian context.
About the series:
This series of seminars brings together researchers who explore the production of identities and difference within a range of contemporary institutions and societies.
Highlighting the work of power/knowledge (education), they each challenge the normative imperatives of modernity that continue to frame everyday life across the globe. They interrogate hierarchies and histories of difference through which intersecting identities (gender, race, sexuality, class, caste, religion, work etc.) are constituted and exclusions are actualised and legitimated.
This series offers space for critical reflections on the colonial traces that infuse dominant discourses of education, citizenship and development.