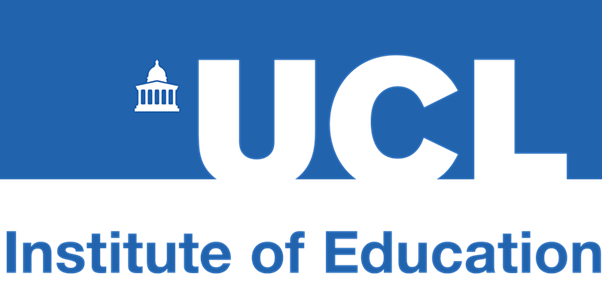 Date: 7 Sep 2021
Time: 1:00pm - 2:30pm

Event Type: Webinar
Transforming Universities for a Changing Climate Webinar Series, No. 5
Speakers: Dr Jackline Nyerere (Kenyatta University)
Respondents: Dr Jewette Masinja (University of Zambia)
Professor Simon McGrath (University of Nottingham)
Kenya's climate pattern is increasingly less reliable, with multiple and overlapping social, health and economic effects. This webinar contributes to our understanding of the policy environment which guides university education in Kenya responding to climate change.
In this webinar, we will present the findings of a new working paper entitled 'Kenya's climate change policy actions and the response of higher education', by Dr Jackline Nyerere, Winniejoy Gatwiri and Rachel Okinyi from Kenyatta University.
After the presentation there will be responses from Dr Jawette Masinja (University of Zambia) and Professor Simon McGrath (University of Nottingham), followed by time for questions and discussion.