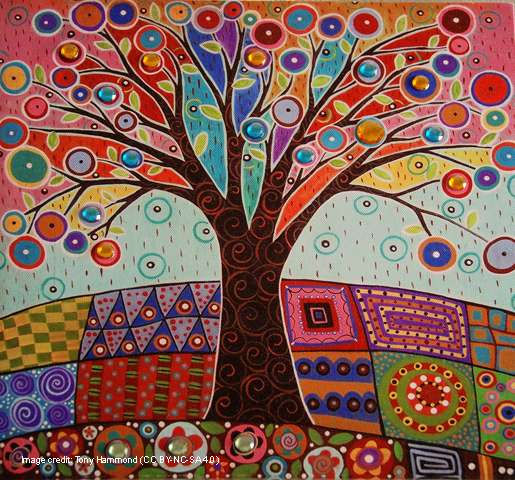 Date: 1 Dec 2021
Time: 1:00pm - 4:00pm

Event Type: Seminar Workshop

A series of safe space Decolonial Cafes for open conversations about how the education and development sector reproduces coloniality and what we can do to challenge it. 
In this and future cafés we adopt a participatory approach Theatre of the Privileged inspired by Augusto Boal's (2002) Theatre of the Oppressed. This approach aims to enable acknowledgement and unlearning of the taken-for-granted colonial practices and norms that constitute the field and to encourage uncomfortable and critical conversations around our colonial and oppressive roles as part of the humanitarian/development industrial complex.
The café aims to foster dialogue between actors in the education and development spaces, drawing on real-life stories and interrogating everyday situations of coloniality. In turn, we aim to contribute to the important activity of unsettling the 'common sense' of doing 'development' and ultimately to building long-term intersectional global decolonial solidarities.
The events are open to all those involved in education and development. We aim to represent a diverse range of actors at the cafes and expect that participants and their organisations will be at various stages in their thinking about how to address the challenge to decolonise.  No prior knowledge or experience is assumed.
Join the events either face to face or online by registering using this link , it is free to attend. 
UCU Strike Action 1- 3 December
Following the announcement of industrial action on 1-3 December by the UCU, we are still planning to hold this event, given that it is not directly part of the work of any UK university.  Among the reasons for the industrial action are a number of issues which relate to inequalities including of race, gender, age, disability and other protected characteristics, which will also be key to our discussions at the Decolonisation cafe. We understand, however, that some of those who registered initially may now not wish to attend and would be glad to be informed of this so that places can be made available to others if possible.