6th May at 12 noon BST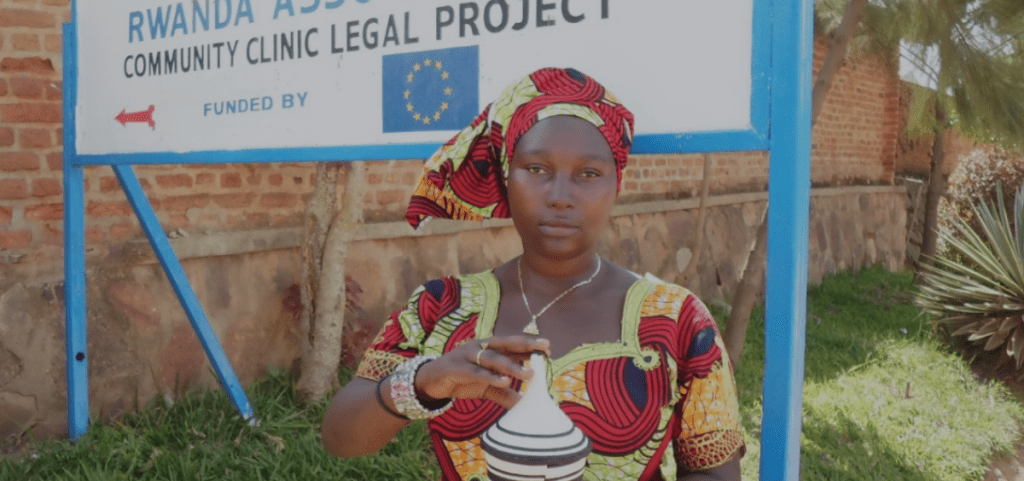 BALID invite you to attend our first ever virtual Informal Literacy Discussion, which we are privileged to be hosting in partnership with the UNESCO Chair in Adult Literacy and Learning for Social Transformation at the University of East Anglia, UK.
The title of this webinar is 'Literacy and human rights in Rwanda'. The speaker is Louis Busingye and the moderator is Chris Millora. Registration is free so register here and make sure you log on before 12 noon (BST) on Wednesday 6th May. More information is available here.
Please do consider joining BALID so that you can enjoy all the benefits of membership. It's easy to complete the form and pay online here.