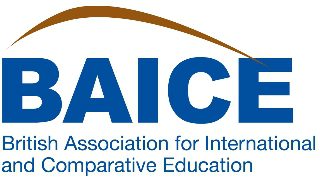 BAICE are pleased to announce a call for papers for the BAICE Conference 2020 on 'Partnerships in education: Collaboration, co-operation and co-optation'. It will take place at the University of Edinburgh from 23rd – 25th September.
BAICE 2020's focus is on past, present and future collaborations across a wide range of subthemes to conceptualise joint ventures in comparative and international education more robustly. They are interested in papers that will: help to identify new possibilities for collaborations in education; critique, question and challenge accepted wisdom and practice; and provide inspiration to think about the different ways that stakeholders in education can work together.
For more information please visit the conference website. Application deadline: 5pm, Tuesday 3rd March 2020.